Welcome To MACRT Guestbook
Visitors Welcome!
Please sign our Guestbook.
Toodle Tiles is now available!
The third computer game designed specifically for people with low vision and blindness, Toodle Tiles features Emmy and her friends. Everyone knows Emmy the Emu from the ENVISION program. Based upon the game of Mahjong, Toodle Tiles offers four different tilesets to help Emmy clean up Emuville to greet the new mayor and set off a big fireworks show.
Toodle Tiles provides large, high-contrast elements. Playing Toodle Tiles helps students and adults develop visual tracking, scanning, and searching skills, while entertaining the user. It's fun! Try the demo http://sun1.aph.org/tech/ If you like Toodle Tiles, it is available from APH for $39 . The game was designed by Elaine Kitchel and the great programmers at APH.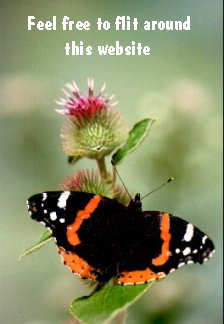 Toodle Tiles is fun for the whole family!
Play Toodle Tiles along with friends, teachers, grandparents, siblings and more. Everyone can play Toodle Tiles. The game is equipped with talking screens that let the player with blindness know exactly what he/she needs to know to play the game and have a good time doing it. Toodle Tiles can be purchased from the American Printing House for the Blind. 1 (800) 223-1839.